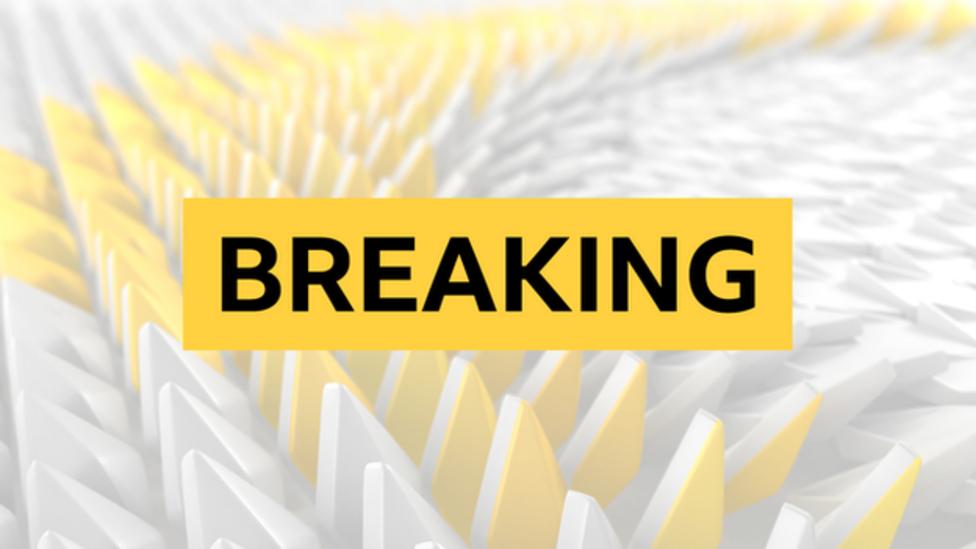 Ronnie O'Sullivan claimed his sixth World Championship title and a record 37th ranking event with a dominant 18-8 victory over Kyren Wilson in Sheffield.
O'Sullivan draws level with boyhood hero Steve Davis on Crucible crowns and surpasses Stephen Hendry on the all time list of ranking winners.
Although Wilson battled back to 10-7, O'Sullivan wrested total control with a run of eight frames on Sunday.
O'Sullivan, 44 is the oldest champion since Ray Reardon, who was 45 in 1978.
The Englishman collects £500,000 in prize money, moving back up to second in the world behind last year's champion Judd Trump.
It was the biggest winning margin in a final since 2008, when O'Sullivan defeated Ali Carter by the same scoreline.
O'Sullivan rules once more
There has long been a debate about who the greatest snooker player of all time is – Davis dominated the 1980s, Hendry reigned in the 1990s but O'Sullivan now stands alone in terms of ranking events won.
His latest accomplishment ascends him to the top of the pile, having won his first back in 1993 at the UK Championship aged just 17, and he also collected a record-extending 20th Triple Crown title.
An enigmatic character, O'Sullivan often has to battle his own demons and did so in the final with his cue action, though he displayed both his supreme and slapdash manner during the 17 days of this tournament.
He hammered Thailand's Thepchaiya Un-Nooh 10-1 in his opening match in a record 108 minutes, defeated the dangerous Ding Junhui and responded from large deficits to oust three-time winners Mark Williams and Mark Selby.
But there have been issues too, stating snooker players were being treated like "lab rats" for allowing fans to attend the first day – with spectators returning for the final, while Selby described him as "disrespectful" for some of his rash shot selections during their semi-final.
Despite operating far from his best on the first day of the final, O'Sullivan showcased why he is regarded a sporting genius by still managing to open up a three-frame lead heading into Sunday, as the match turned into a procession.
Having criticised the standard of play lower down the rankings, it is testament to O'Sullivan's longevity that his latest world title comes in a third decade – 19 years after his maiden victory – leaving him one adrift of the legendary Hendry's haul.
More to follow.
Sign up to My Sport to follow snooker news on the BBC app.