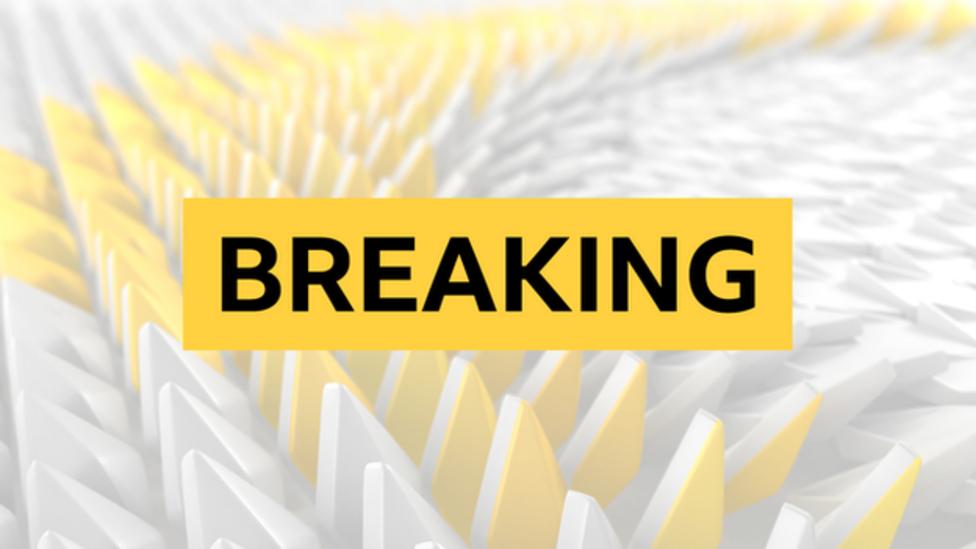 England's tour of South Africa has been abandoned after two unnamed members of the touring party returned "unconfirmed positive tests" for coronavirus.
The tourists were tested on Saturday after two members of staff from their hotel returned positive tests.
That led to Sunday's one-day international being called off, just as a game on Friday was postponed after a positive test by a South Africa player.
Further games on Monday and Wednesday have been cancelled.
On announcing the positive tests among their party on Sunday, England said they were waiting for the results to be independently ratified before making a decision on the rest of the series.
It was thought that would not come until Tuesday, however confirmation of the tour being abandoned came on Monday afternoon.
England also released a statement saying their use of nets at Newlands came as a result of "unacceptable" practice facilities in Cape Town.
England used the nets on Thursday, the day before Friday's first ODI, which was called off after a South Africa player tested positive for coronavirus.
The nets are next to a building site at the Kelvin Road End of the ground.
"On arrival at Newlands on 3 December, we advised the venue that the three nets provided on the main pitch were not of a standard for conducive practice," said an England statement.
"Batsmen were unable to face seam bowlers on the nets on the main pitch as the surfaces were rendered and unacceptable.
"We requested with Cricket South Africa we would like to use the practice nets and that we would create a security cordon to ensure the players and coaches could enter the facility safely, as done previously on 28 November.
"This was confirmed by England's security team, the team operations manager and the team doctor. We were satisfied with this outcome and we were able to practice in the net facility safely.
"The team also used the main outfield for fielding drills, a seam bowlers bowl-through pitch and a number of nets were used for range-hitting against spin bowlers and coaches throws.
"As far as the England touring party are concerned, the safety and health of our players and coaches was not compromised."
More to follow.