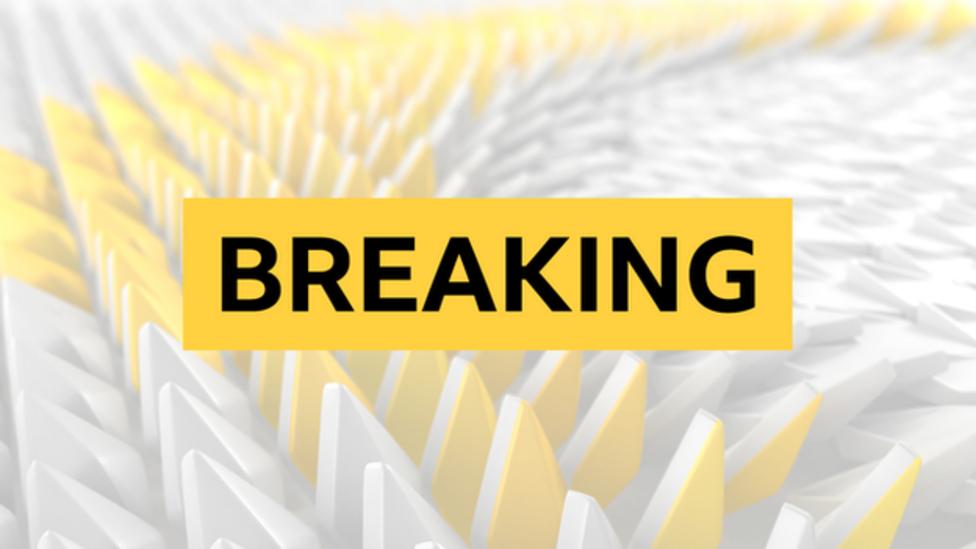 The Milwaukee Bucks boycotted game five of their NBA play-off series against the Orlando Magic on Wednesday in protest at the shooting of Jacob Blake.
Blake, a black man, was shot several times in the back by police as he entered a car on Sunday.
The incident took place in Kenosha, Wisconsin, 40 miles from Milwaukee.
Prior to the game, Bucks coach Mike Budenholzer said: "Myself, my players and our organisation are very disturbed by what happened in Kenosha."
He added: "It is a great challenge to have an appreciation and a desire to want change, to want something different and better in Kenosha, Milwaukee and Wisconsin, and then to go out and play a game."
Magic players and match officials were on court, preparing for the game, but the Bucks' players did not appear from their locker room.
More to follow.