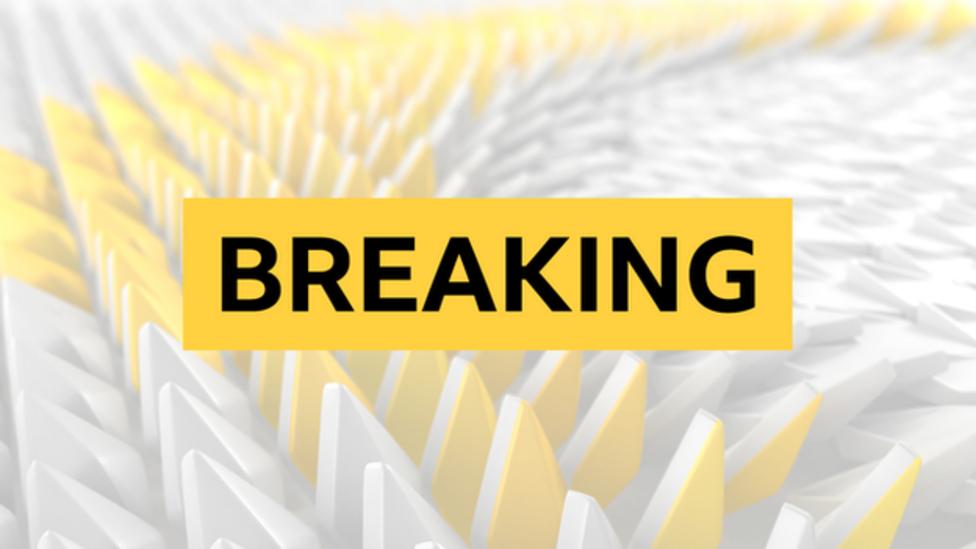 Plans for spectators to attend sporting events in England from 1 October are to be reviewed, Prime Minister Boris Johnson has confirmed.
Johnson, speaking at a Downing Street news conference, also said pilot events in September would be restricted to 1,000 fans with social distancing measures in place.
"We must revise plans to pilot larger audiences in venues later this month and review our intention to return audiences to stadiums from 1 October," said Johnson.
"But that doesn't mean we are going to scrap the programme entirely.
"We are just going to have to review it and abridge it."
Johnson said the Culture Secretary, Oliver Dowden, would give more details shortly.
More to follow.